My approach to WordPress
Hand-coded themes
No unnecessary code bloat
Minimal dependencies on 3rd party software's
Dedicated WordPress hosting servers
Multiple layers of security
Regular maintenance
Freelance WordPress Services
Bespoke WordPress Development
I'm a custom WordPress developer, hand-coding my own custom WordPress themes from the ground up. Using only the code necessary for any website element, I provide complete flexibility over design/layout while keeping load times low and page ranking high.
Budget WordPress Development
I have built my own flexible WordPress framework, enabling me to efficiently build high-quality WordPress websites. Utilising my own drag and drop page builder, I can build unique page-by-page layouts while saving time and cost.
Hosting, Security & Maintenance
I go the extra step when it comes to the ongoing health & performance of your website. I insist on utilising my super-fast dedicated WordPress servers to maximise the performance built into your site. Included are advanced security features, performance enhancements, and ongoing maintenance.
Website Design
While I typically develop sites designed by my agency clients, I do offer website design services. I've been designing websites for almost 20 years, commercially since 2005. Over the years I have adopted a website design style that is very crisp, clean & spacious. I always design mobile-first.

Warren and I have been working together since 2013. He has been a fantastic resource and a trusted communications advisor all this time.
He has an amazing ability to listen to my thousand ideas at one time, and help me to streamline them in a logical order. Warren has a command on target audience/personas, content structure, and method of delivering it through social media, and in fact, all digital platforms.
He is thoughtful and evidence-based in his advice and work. Lastly, he is also an effective project manager with a keen sense on how long a project should take while maintaining a high degree of quality in the work.
I would strongly recommend Warren for your next website project.

I have used Warren on many occasions to create bespoke WordPress websites. I have always found him professional in is his approach and his work is first class. If you are looking for somebody to take care of your website he is definitely the man to speak too. Highly recommended.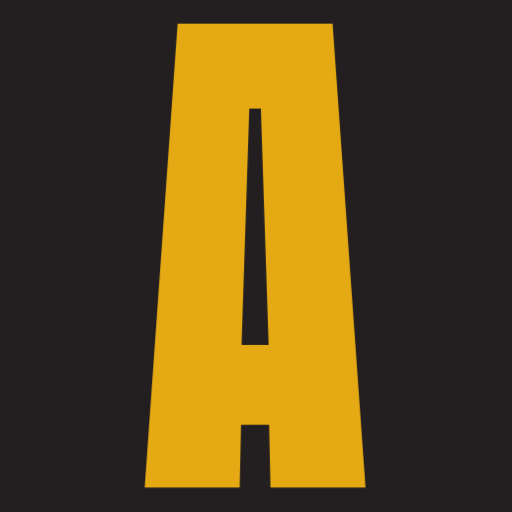 Some interesting stats; Whilst sessions have stayed roughly the same since the new site launch, page views are up by around 3k, avg session duration is up 13% and bounce rate is down by 15%. Our retention seems to be improving well and I can only assume the new design has everything to do with that!
Update: 2020-09-03
Bounce rate down to 7% now which is amazing! – I'm blown away by it. Page views up 81%!!

Warren was recommended to me to build my brand new website for The Event Co (EA) Ltd, being new to this I had no idea what I actually needed but I did have some other websites I liked so coming from the UK we did a Zoom call and Warren listened to me and then went away and came back with a plan. Over the coming weeks, we began to build this most amazing website from the design to the colours.
Warren is always on hand, nothing is ever too much trouble for him and he puts his own creative touch to it all.
I cannot now recommend Warren enough myself to people.
Thank you Warren looking forward to seeing my website grow.
I wanted to take a minute to thank you for all of the work you've done for me over the past few months. Working with you has been a very good experience and I'm grateful. I'm happy with my new website. Thanks for your guidance and expertise.
WordPress Freelancer Blog