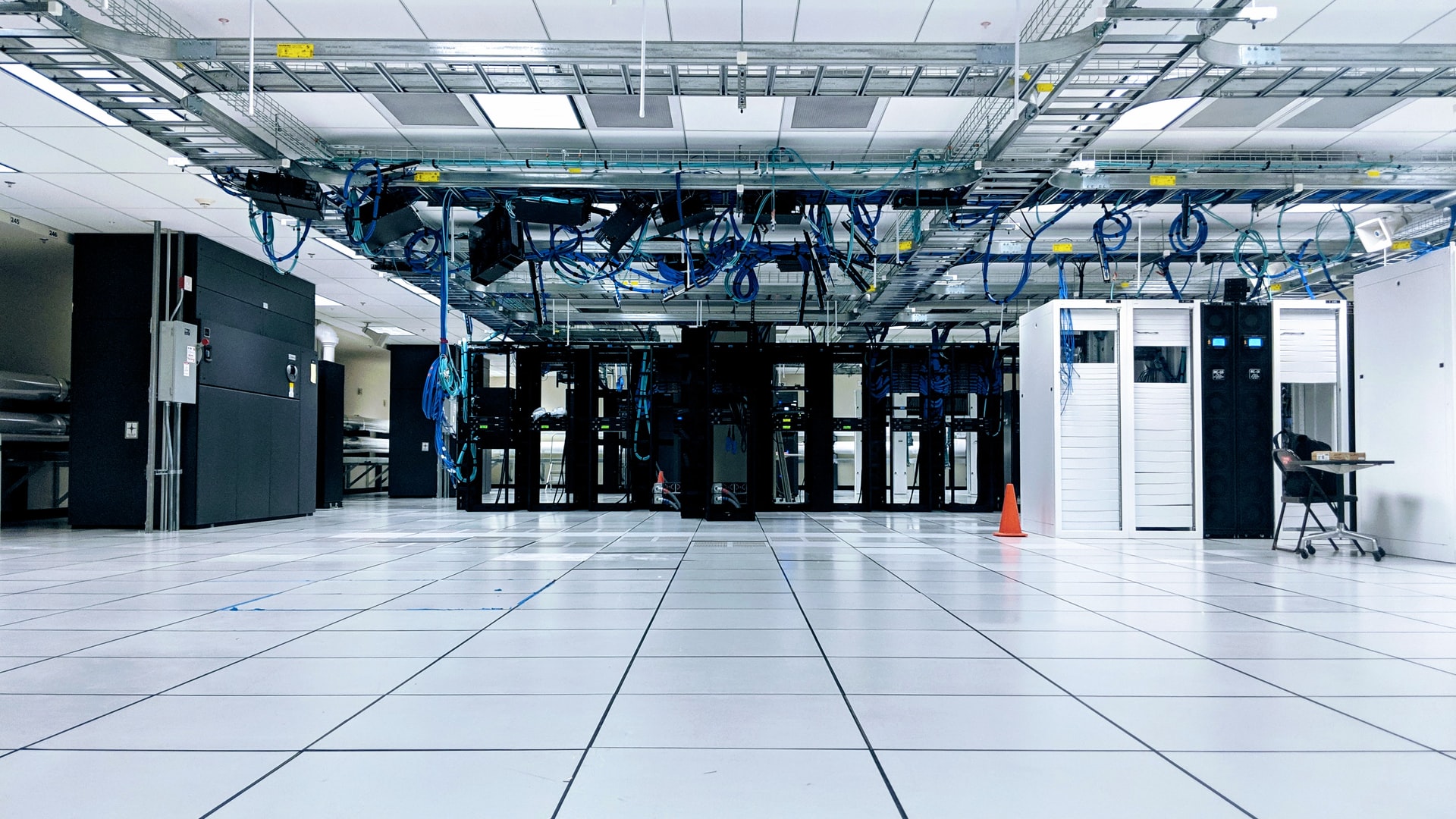 You are hosting your WordPress website with a shared server, and you want to move it over to a dedicated server. The problem is that you don't have the time or skill set required for this task.
I can help! As part of my WordPress hosting manager subscription, I will take care of the website migration for you at no additional cost – all while keeping your site running smoothly.
My managed WordPress hosting service provides an affordable solution for people looking for a hassle-free way of managing their websites without having any technical knowledge or skills. I take care of everything from software updates and security patches, monitoring your website's performance, malware scanning and removal, backups and restores, and much more all at one fixed monthly fee.
With rates dropping as the number of hosted websites increases, this solution has proved to be a winner with my web and marketing agency clients.